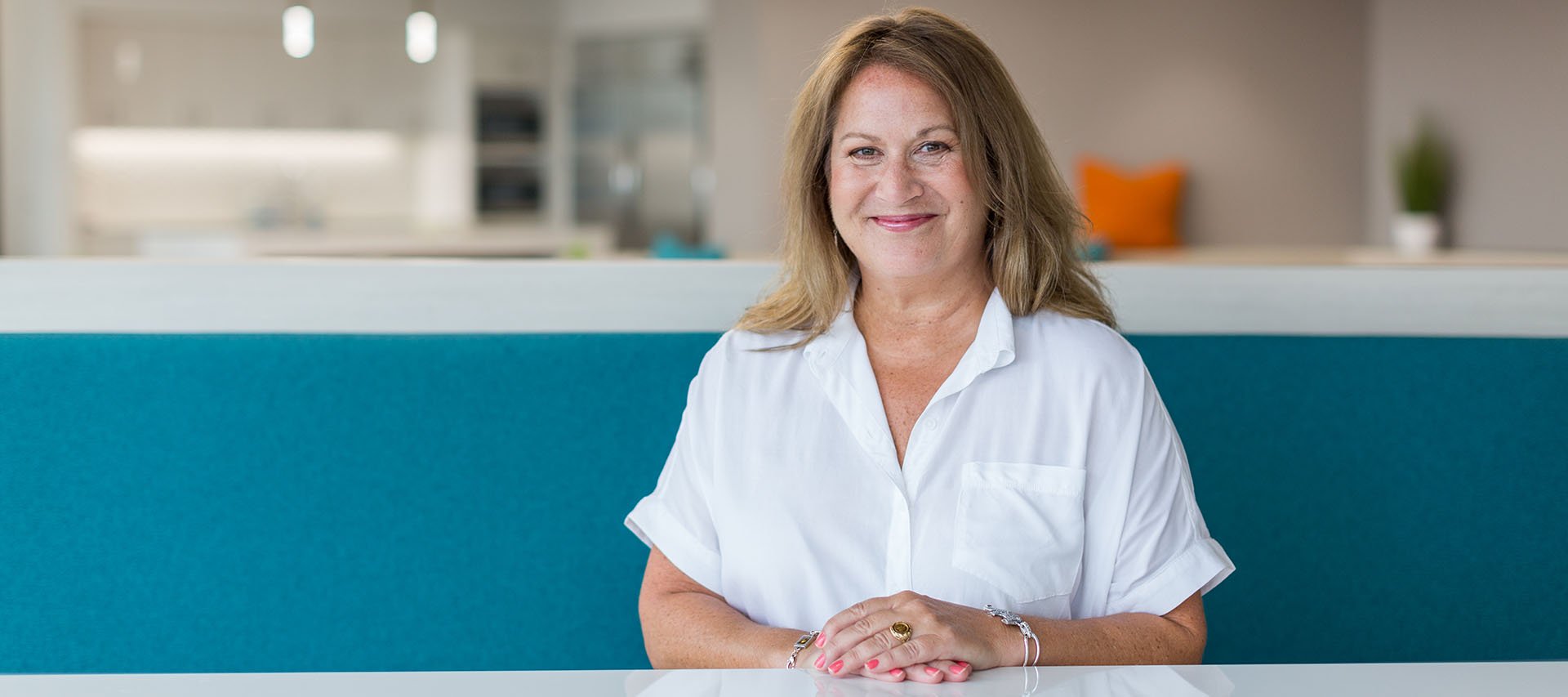 By: Teresa Stowell
Uh-oh, the industry's second-longest RevPAR growth cycle ever recently ended, and economists and other experts point to signs we may be heading toward an economic downturn. The stock market, weakening economic trends, and political uncertainty are all adding to the uncertainty swirling around 2020.
Speaking last year at HSMAI's Revenue Optimization Conference, Bernard Baumohl, Chief Global Economist of the Economic Outlook Group (EOG), said there was a 50 percent chance the economy would approach recession in 2019.
Fifty percent?!
He was even more concerned about 2020 and said hoteliers, specifically revenue managers, should start preparing for the worst. He said it's time to seriously consider strategies in case there is an economic slowdown.
"We do believe that the prospect for a significant slowdown and possibly even a recession is likely over the course of the next three years," he said in 2018.
Deloitte, too, projects that U.S. growth will slow, making the outlook for 2020 and beyond look "less bright." Deloitte's analysis points out the travel and lodging sectors often feel the impact of recession more deeply than others. It points out that in 2009, when the U.S. GDP contracted by 2.8 percent, "overall travel expenditures in the same period shrunk by almost 9 percent, or about three times as severely."
No one really knows whether there will be an economic slowdown, or how badly one would impact the hotel industry. But I'm getting the impression we should all be prepared. What we can do?
I reached out to my friend, Alex Cao, one of SHR's Directors of Revenue Management, to get his thoughts on how a property would manage throughout a downturn. He obliged with a pretty good nugget, and suggested I reach out to a few more of his colleagues as well for a well-rounded perspective.
Digital presence
"We know 2020 is going to be an interesting year," says Alex. "I would say it's important to review and adjust your digital presence no matter what lies ahead. In a downturn, guests are going to be shopping for deals. Ensuring your websites have the best appeal with a favorable impression is important to maximizing sort order. It increases your odds of being one of the top options of accommodation venues."
Automate
Revenue managers should automate, and then let their revenue management and pricing technology systems do what they are designed to do. Keep an eye on them and step in when necessary. But while your systems are doing the heavy lifting, use the freed-up time to strategize about your loyalty and distribution channels.
Nick Lozevski, Corporate Director of Revenue Management of Level Hotels in Chicago, Los Angeles, Seattle, and Vancouver, says the time to invest in technology, streamline operations, and otherwise prepare is before an economic downturn. There will always be ups and downs, he says, so use the downtime to gain an advantage on the competition. "The answer is in the data," he says. "Listen to what your guests are saying, control the controllables, and never stop learning."
Plan your strategy
Jenna Villalobos, Vice President of Revenue Strategy at Outrigger Hotels and Resorts, worked at Rancho Las Palmas Resort & Spa during the 2008 recession. The biggest lesson she learned back then, she says, was to have "a steady hand with strategy and strong relationships." She suggests that during a downturn, hotels hold their rates longer before discounting them.
Dario Binnie, Regional Director of Revenue Management at the hotel management company Marshall Hotels & Resorts, also warns about discounting rates too much.
"From talking with many of my colleagues who worked [during the 2008 recession), I know that the more we discount rates now, the more difficult it will be to get them back up post-downturn. All those hotels that dropped their rates heavily were never able to recover their ADRs, negotiated rates, and BAR offerings. Why would a guest buy the same hotel for a dramatic price increase year over year? Especially in non-Tier 1 markets."
He says group business will always be king at the hotels he manages. "The more group you can layer in now, the safer you will be in positioning the hotel for a downturn," he says. "Equally, hold tight against overusing OTA promotions," which he says OTAs will be pushing hard during a downturn.
Consider your marketing segmentation
Jeremie Dardard, Global Head of Revenue Management at Magnuson Hotels, suggests preparing for a downturn by making sure your eggs are not all in one basket. "A clear market segmentation will always help you understand which segments will give uncertainty," he says, "and which segments are worth pursuing to replace the business."
Base business, he says, is important, too. "A lot of markets in the U.S have a very short lead time, so ensuring you capture that early demand (where applicable) is key to keeping confidence in your rates."
Take a deep breath
Above all, everyone agrees, stay calm. The conditions that led to the 2008 economic downturn—the lending crisis, and an imbalanced financial system—are not today's problems. And now, we have technology that allows for better monitoring of and managing trends.
Baumohl, of EOG, said during a downturn, the best-positioned hotels will be those with aggressive, forwarding-thinking marketing plans, strong social media platforms, and contingency plans.
Make sure you have that in place, and you'll rest easier.
Don't have the time or the staff to manage revenue for your hotel?