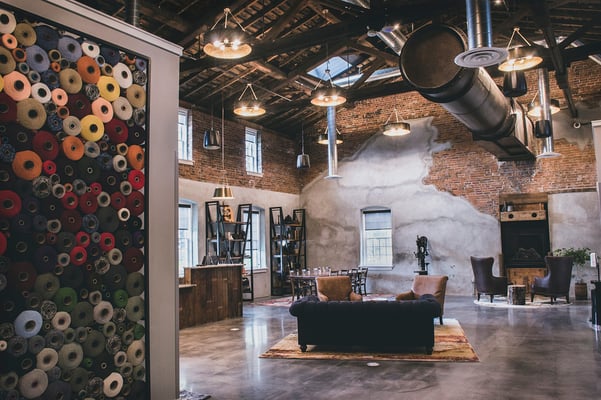 Becky Rogers joined Wisconsin-based IDM Hospitality Management 18 years ago as the GM of the company's only hotel at the time, a 54-room boutique property in Beloit, Wisconsin. Around the same time, a critical decision was made to keep The Beloit Inn independent, a core value to IDM Hospitality that still runs true as the company has expanded.

However, at the time, Rogers's job was to help The Beloit Inn compete with the nearby flagged hotels, which proved challenging. In 2004, new OTAs seemed like the perfect solution. "We were non-existent," Rogers says of The Beloit's online presence. "We had to figure out how to compete with the big brands. We even had to fight with Expedia to list us – and we found technology as a solution to help us even the playing field and get us in front of the guest."

Today, Rogers serves as Executive Vice President at IDM, which presently manages eight properties – each independently owned with their own unique charm – and one under development. The Buckingham Hotel is downtown Chicago, but the others are spread across the Midwest in areas like Springfield, Missouri (Hotel Vandivort); Dubuque, Iowa (Hotel Julien); and Door County, Wisconsin (Edgewater Resort).

There was an "uncomfortableness with taking the risk" to remain independent in 2004, Rogers admits, but leadership chose to stick to their values and lean in on celebrating each property's uniqueness with the guest.

Evolving Distribution Strategies

As IDM grew and added more boutique properties, they continued to rely heavily on third-party distribution partners for awareness. "We worshiped the OTAs 10 years ago. How else was anyone going to find us?" Rogers says. "Over the past five to eight years that dynamic has changed. We've put a more intentional effort toward our OTA contracts and we've converted our time and marketing dollars to dynamic websites and really working more with the power of the search engines like Google."

As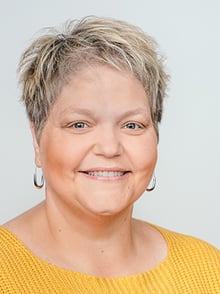 part of that shift, IDM Hospitality implemented SHR's Windsurfer CRS and booking engine in 2018. Rogers says capturing bookings on IDM's own direct channels allows them to personalize each of those guest experiences that are so unique to IDM hotels.
"With an OTA booking, we often don't get the guest's contact information or their payment information in advance, which becomes a deterrent to the guest because we can't do things like send them an opportunity to get a digital room key on their mobile phone," she says. "When guests connect with us directly, we can give them more and serve them better."
Lately, a large focus for the team at IDM has been on analyzing conversion rates across her portfolio of websites and booking engines. "We go over conversion rates and other booking engine metrics with our owners all the time," she says. "We need to show them the return on the areas where we're investing, and SHR has been hugely impactful on helping us continue to maximize that."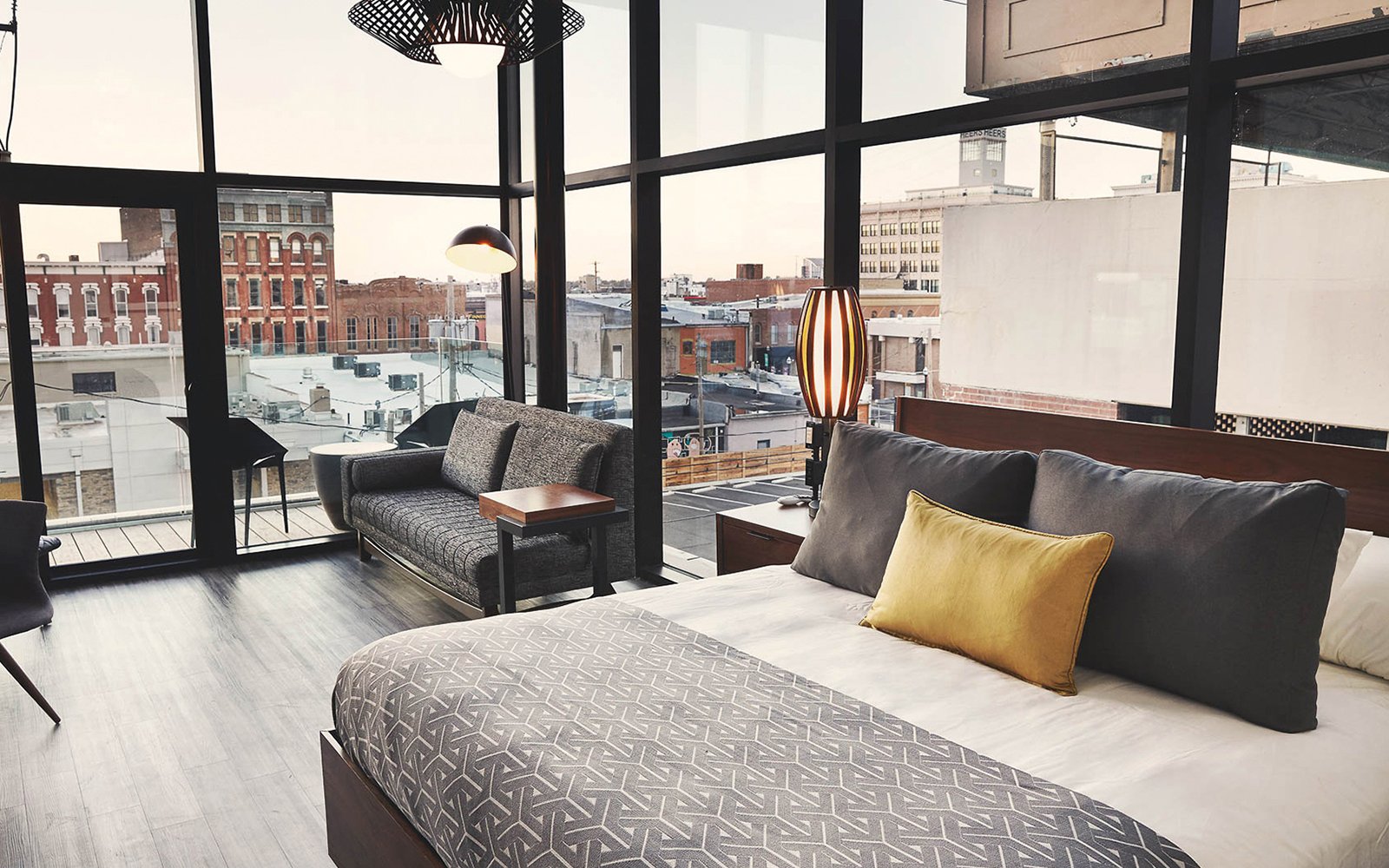 Embracing Digital Adoption
Rogers and the IDM team are confident that travelers are evolving, and more guests will want self-service options. They're embracing digital adoption full speed, while still aiming to provide guests with personal attention when preferred.
At more than half of their properties, guests can check in on their mobile devices receive a digital key before they even arrive on property, avoiding the front desk completely. Rogers and her team regularly analyze the number of guests who choose a digital key and weigh the effects of freeing up front-desk staff to focus their attention elsewhere.
"Technology is growing and changing every day – we all know this," she says. "Finding ways to best harness it while staying authentic to the brand and our sense of genuine hospitality is paramount."
As IDM's core tech stack evolved, they at one point worked with a large-scale enterprise tech platform for CRS and PMS capability. But leadership found that, with the size of their hotels and portfolio, working with smaller, more nimble tech providers made a world of difference.
"That's where we were: We got pushed into a couple different providers, and we could not get their attention. We would be painfully down for days and we were just a support ticket number," Rogers says. "So we've found an alternative. We picked providers who are going to be our partners, and with that we get incredibly personalized service. Now we're one of our partners' top clients, and that gives us a much more dynamic partnership."
Rogers credits the service culture at smaller tech providers like SHR for why IDM's best-of-breed tech stacks works so well. Interfaces are more approachable and easier in many cases, she says, allowing her team to be nimbler in adding the solutions, features and functionality they need.
"That's why we refer to SHR as a partner and not a vendor. Positioning our tech providers as partners has been one of the key points of our successful relationships. Some of the team at SHR have become seemingly personal friends," Rogers says.
"It's all about finding the right company with the same service philosophy as you – a hospitality provider – and as they grow, we can grow together," she continues. "The more that relationship evolves, the technology becomes innate."
IDM Hospitality Management has developed and managed independent, boutique hotels that enrich communities since 1999, becoming a trusted partner to hoteliers and practiced in helping stakeholders bring their vision to life.