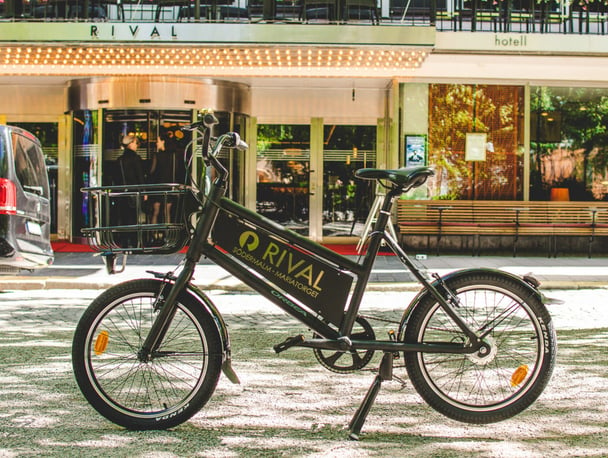 The 99-room Hotel Rival is a cozy boutique hotel in Stockholm, Sweden. Its central location in the city – along with its bars, bistro and the newly renovated Tavernan café – make it the perfect destination for leisure and business travelers alike. But, as with any boutique property, the distribution strategy can be a challenge.
Convert More Direct Business
Capturing direct bookings is key to the hotel's distribution strategy. As a result, in addition to feeling the effects from the COVID-19 pandemic, the team has been focused on optimizing its website and booking engine to capture this higher yield business.
"COVID has had a huge impact on our distribution mix. It also cemented the strategy that we implemented just previously to the pandemic, that we should limit our channels to the ones that actually deliver," said Jesper Sandberg, Revenue & eCommerce Manager, Hotel Rival AB. He said the team had noticed 95% of reservations came from online travel agencies (OTAs). However, the remaining 5% stood for 90% of the work that was put into handling rate imparity, campaigns, and promotions.
"During the pandemic, no OTA delivered," Sandberg added.
Sandberg knew the hotel needed a new solution. As he put it: "We are a small operation and we cannot be a specialist in every field. We need suppliers that can support us and also work hand in hand with our other suppliers. For us it is crucial that we work with suppliers that we trust in order for these operations to run smoothly." That's why Sandberg and the Hotel Rival team turned to SHR.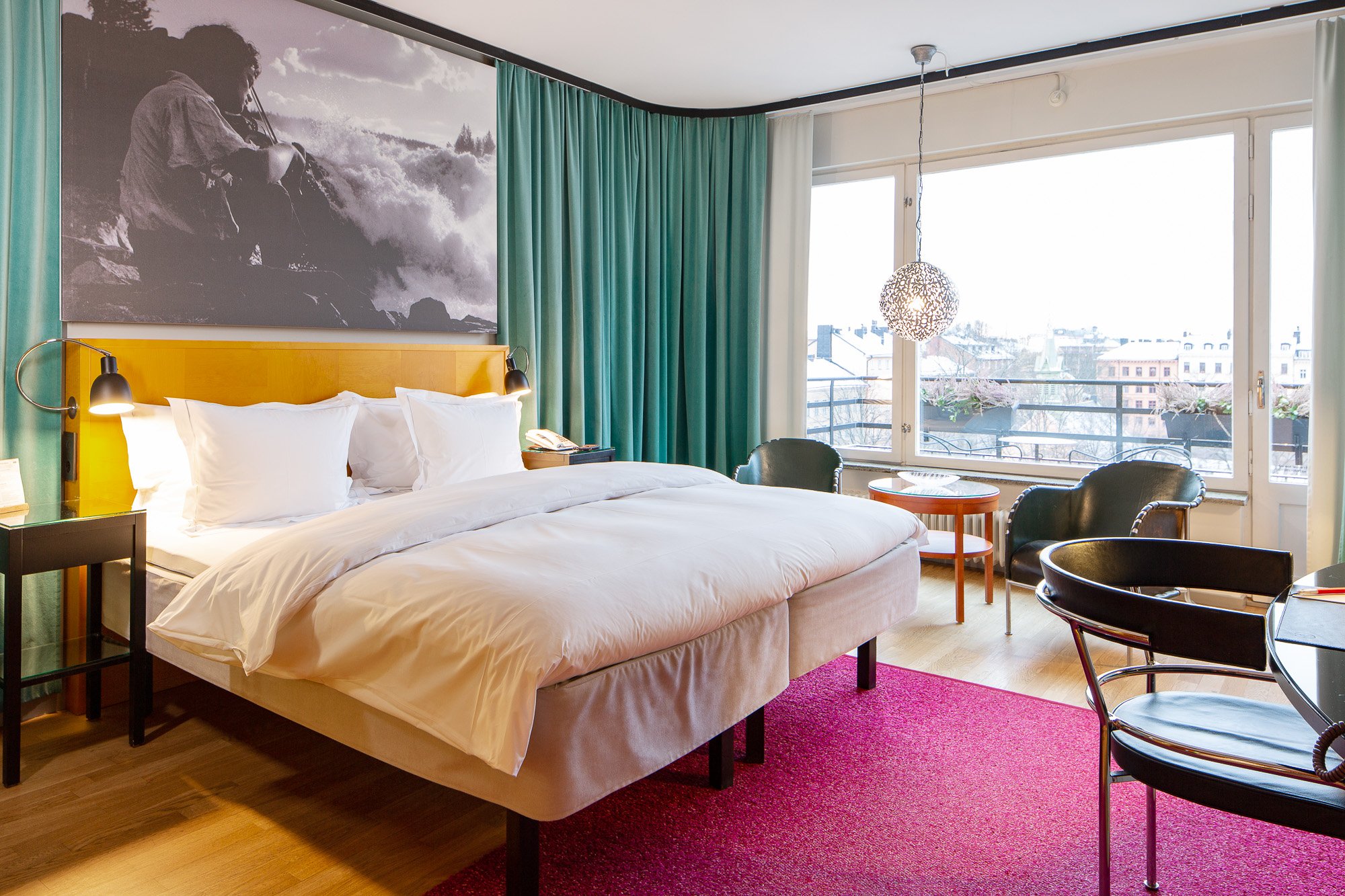 Combat Rising Distribution Costs
Hotel Rival implemented Windsurfer® CRS. In addition to increasing rates for GDS reservations that were not well-founded, lack of support was a main reason for the switch from Hotel Rival's previous CRS partner. "We were experiencing a lack of customer support from our then supplier. It was more a 'here are a few manuals, figure it out yourself' mentality, and that did not suit us," Sandberg said.
The Hotel Rival team chose Windsurfer for two main reasons:
The team would finally get the customer support they needed.

They trusted the best-of-breed technology SHR offers.
At first, Hotel Rival only transferred its GDS connection to Windsurfer as a way to combat the continuously rising distribution costs from its former third-party supplier. But shortly after, the team also switched its booking engine. Sandberg describes switching as seamless – no matter the piece of the puzzle.
"Along the way we have had two different PMS solutions and the connections have been through three different ways/solutions. Switching PMS and having different connection solutions always leads to disruptions, but it has never been anything that SHR could not handle and I have always felt that they have been dealt with the utmost professionalism and top notch service level," Sandberg said.
The other benefit? Implementation was quick. The GDS switch was completed within two weeks. The PMS changed on several occasions, but with minimal involvement from Sandberg as he trusted SHR to deliver. And, after working with SHR for the past couple of years, Hotel Rival hopes to expand its partnership by integrating SHR Maverick™ CRM this summer. "I have no doubt that it can help us generate more revenue," Sandberg said.
Reaching Key Objectives
By leveraging Windsurfer, the Hotel Rival team has been able to achieve several goals, including:
By implementing the booking engine, the team can now much more accurately measure and see the ROI of its Google ad and social media campaigns.
By directly connecting the CRS and booking engine, the team can build customer profiles and take advantage of the big suite of solutions that SHR provides.
The team has seen better key figures on the booking engine and is now capturing more direct bookings.
The switch over to the booking engine has also enabled the team to measure incoming revenue so that they can make their marketing campaigns more efficient.
Hotel Rival now has a connection directly to its PMS.
By partnering with SHR, Hotel Rival has saved money by avoiding rising GDS rates from its previous provider.
The Hotel Rival team has been able to lean on support from SHR to ensure all implementation is seamless – and whenever a question arises, the SHR support team is a quick phone call away.