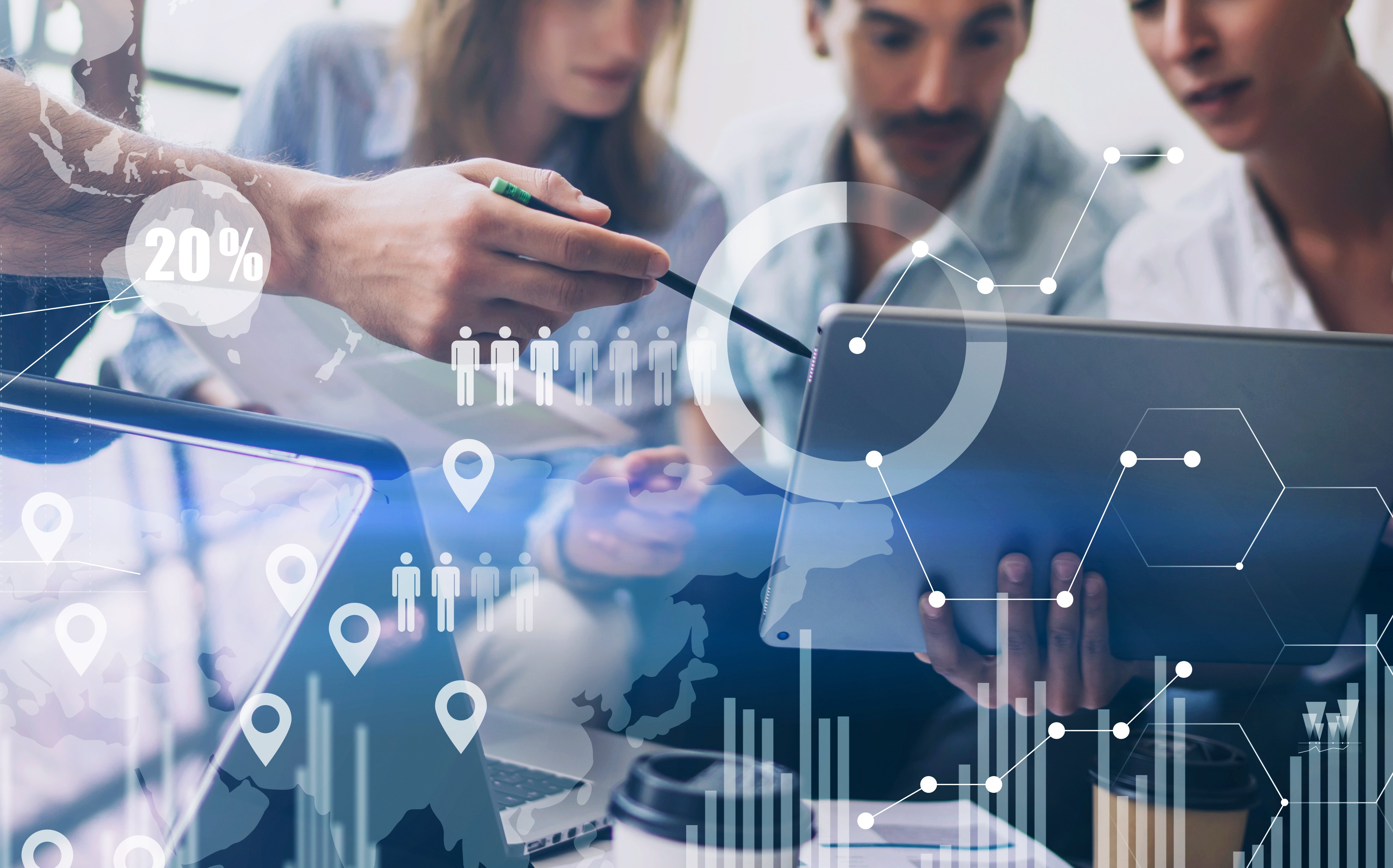 By Sandro Christofori.

Understanding customer data and extracting meaningful insights from that data is essential today, and can propel upselling initiatives to the next level at your hotel. I recently had the opportunity to join the Hospitality Industry Club to present a Masterclass on "Using Guest Data to Upsell More."

The following six steps will help hoteliers understand how to put the data they have access to into action to create better guest experiences and drive more revenue at each touchpoint throughout the guest journey:

1. Data is the New Oil

Raw data, like raw oil, cannot be harnessed, and therefore has little value unless properly refined into a more usable form. Simply amassing huge amounts of raw data in vast silos will offer little to no benefit to your business until you can put processes in place to clean, sort, integrate and analyze that data.

2. Data in Company Culture

Data collection and utilization needs to be an intrinsic part of company culture, from the bottom to the top. The most basic of manual data operations must be performed cleanly and effectively, and no new system or automated marketing procedure will satisfy that essential requirement.

3. Understanding the Data is Key

Guests are saying that if you use their data to tailor the travel experience to better suit them, you'll increase their satisfaction and desire to return, as well as your revenue. The data flowing into your CRM, PMS and other systems also needs to be clean and still relevant. If not, you may do more harm than good when attempting to please and delight your guests. Regular database audits and similar protocols are essential to achieving a clean data spring to fuel your organization's marketing and upselling.


4. Focus on Intelligence and Segmentation

Intelligence, segmentation and personalization will get you there. There are so many potential data points out there. Is your company gathering them all, and then finding ways to use them? The marketing technique known as RFM Analysis can be used to quantitatively rank and group customers based on the Recency, Frequency and Monetary sums of their transactions, to identify the most lucrative customers to target with focused marketing campaigns. Personalization efforts will both boost guest spending and provide a "wow factor" experience for very little investment.

5. Use the Tools Available

Don't have a CRM? Fret not, because that doesn't mean your hotel has to necessarily sit on the sidelines of the big data game. There are plenty of savvy ways in which you can pull customer data straight from the hotel CRS, PMS and POS to delight and upsell to your guests, from e-mail newsletters to targeting promotions to Hubspot integration.

6. Upsells are a Win-Win

Once you have gleaned customer insights from the applicable data, you can use it to upsell even more than your hotel's current levels of activity. Upsell to your guests pre-stay in booking and with personalized offers extended through targeted marketing campaigns. Better still, when upselling is personalized, your hotel is improving the overall guest experience, as well as boosting revenue streams. That's truly a win-win.