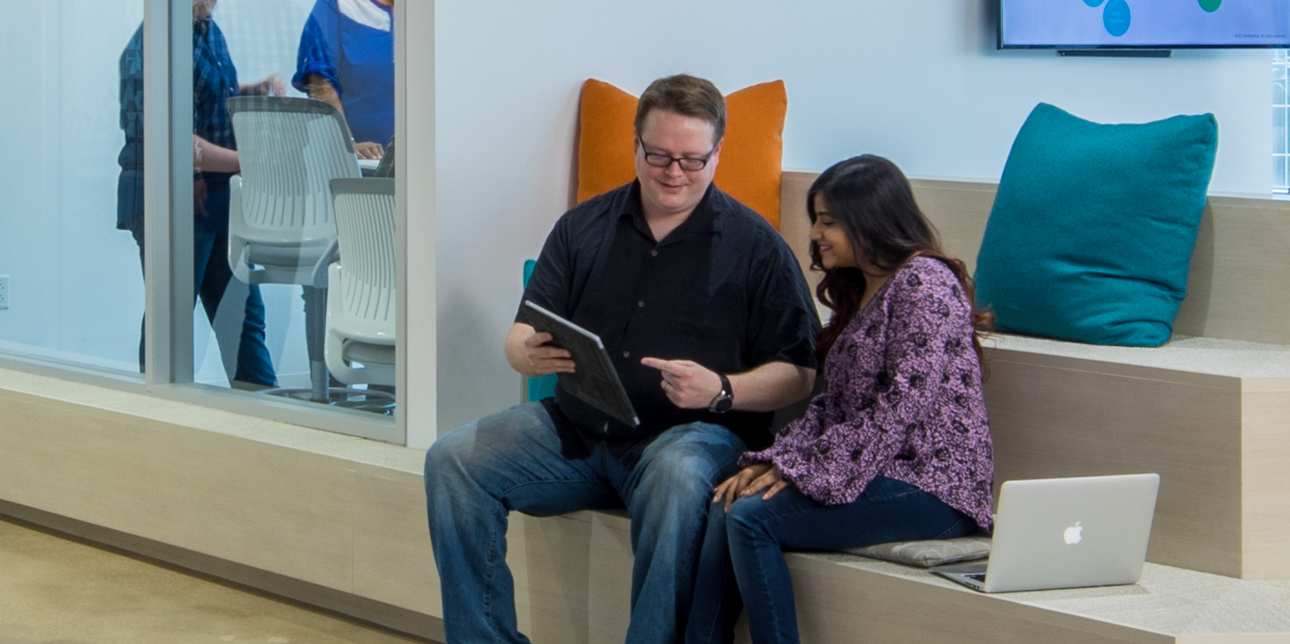 Metasearch has become a huge player in the travel business. Billions of dollars have gone into travel metasearch in the last couple of years, and in the U.S., it's the fastest-growing channel for hotel advertising. Hotels that want to be competitive need to be participating.
Matt Braddy, SHR's Key Client Success Manager, says customers used to check an average of 13 websites before they booked. Since the fourth quarter of 2016, though, metasearch has become the most significant advertising channel for hotels, surpassing even Google AdWords. "And it's just continuing to grow," he adds.
How Metasearch Works
A metasearch site lets consumers compare hotel rates from various online travel agencies (OTAs) and other booking sites, all in one place. A certain hotel may have its rates and availability listed at, say, the OTA sites Expedia, Hotels.com, Travelocity, Orbitz, and Booking.com. When a potential guest goes onto one of those sites to find a hotel in a specific city or area, that hotel and its rates show up.
But each of those OTAs also participates with various metasearch providers, such as Google Hotel Ads, TripAdvisor, Kayak, Trivago, and Agoda. When someone looks at a particular hotel on a metasearch site, they see that hotel's rates as listed on the various OTA websites. So, if a hotel has different rates on five websites, all five of those prices may display on the metasearch website. The site might also show rates from those website's affiliate networks, and from other, smaller travel sites. It allows travelers to compare multiple prices from many different websites all in one place.
When consumers find a deal they like, they click and are generally taken to the original source (the OTA or hotel website) to book their stay. The hotel pays the metasearch company a referral commission or a cost per click (CPC) fee for sending the customer to its website.
At Google and TripAdvisor, though, users can now book instantly, right on the site, and Google or TripAdvisor receives a commission from the hotel instead of a CPC fee. The benefit to the consumer? Because he or she stays on that site, instead of being directed to another one, the booking experience is even more seamless and easy.
The Value of Metasearch to Hotels
It's an advantage when a hotel has its rates and hotel website booking page right on a metasearch site, says SHR's Braddy, because it means that, with metasearch, they are "on a more level playing field with all the big OTAs and the big travel companies."
"Playing in the metasearch space means the opportunity to drive more direct bookings," he adds, "which is a key strategy for hotels these days."
Hotels can bid for placement on metasearch sites, meaning they have some control over whether they show up first on the list of hotel prices, last, or somewhere in between. "It's a PPC bidding model, just like you would have with AdWords," says Braddy. The amount they bid is not the only consideration in this placement, but it is a key factor along with rate accuracy and other points.
"Research has shown that metasearch is typically one of the most efficient online marketing channels out there, often yielding the highest ROI [return on investment] for their marketing dollars," he adds. "Hotels should add a line item to their marketing budget for it."
Trending Up
Metasearch sites are on the rise, partly because some of the larger companies have bought smaller ones, such as Expedia buying Trivago and Priceline buying Kayak. That has sent an influx of money into metasearch, especially in terms of increased advertising and marketing to bring the sites into the public's awareness.
TripAdvisor is one of the substantial players these days. The website has long been a popular travel research site where customers can read hotel reviews and determine which property they want to book. Now that it has added metasearch, travelers can go a step further and book their hotel rooms right on the site, making it a potential one-stop shop for researching and booking a hotel.
And, of course, Google has an enormous presence in the game. A consumer can search for a hotel on Google and then, as at TripAdvisor, book it with merely the tap of a finger. The click volume at Google Hotel Ads now equals or surpasses TripAdvisor. It's poised to become one of the leading hotel metasearch providers in the market, according to a recent Fastbook analysis.
How to be Successful with Metasearch
As with any marketing campaign, it's important to monitor your metasearch effort's key performance indicators. Know which channels perform best for you, and which are costing you money. Make sure you have a CRS provider that can connect your hotel website to metasearch, and that the agency managing your campaign is focusing your spend on the channels that do the best.
"The value of working with the right CRS provider, one that can connect a hotel to metasearch," says Braddy, "is that it puts that hotel on a more even playing field with all the big brands and OTA companies." So, make sure your provider can connect your hotel to all the major metasearch engines, including Google, TripAdvisor, Kayak, and Trivago.